Why are you getting so many calls? Often, it's scammers calling. Here's what you need to know about unwanted calls and how to stop them. Share these articles, infographics, and videos with your friends, family, and followers.
Blocking Unwanted Calls
Scammers can use the internet to make calls from all over the world. They don't care if you're on the National Do Not Call Registry. That's why your best defense against unwanted calls is call blocking. Which type of call-blocking or call-labeling technology you use will depend on the phone — whether it's a mobile, traditional landline, or a home phone that makes calls over the internet (VoIP).
Read this article: How to Block Unwanted Calls
Watch these videos: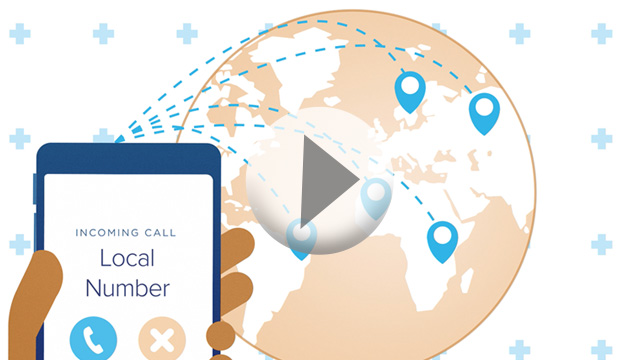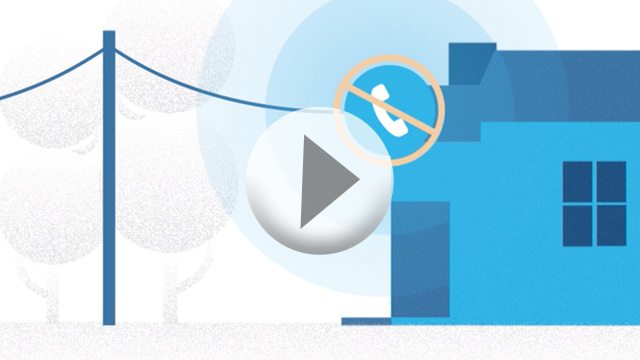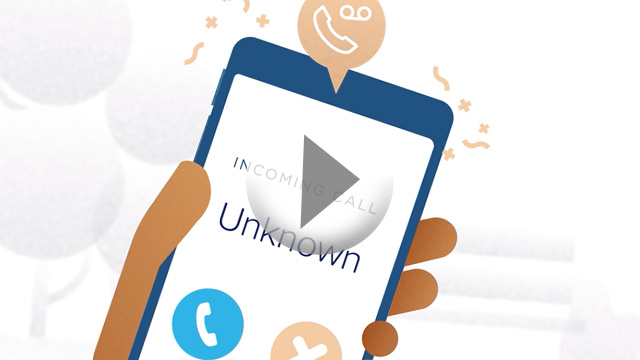 Share these graphics: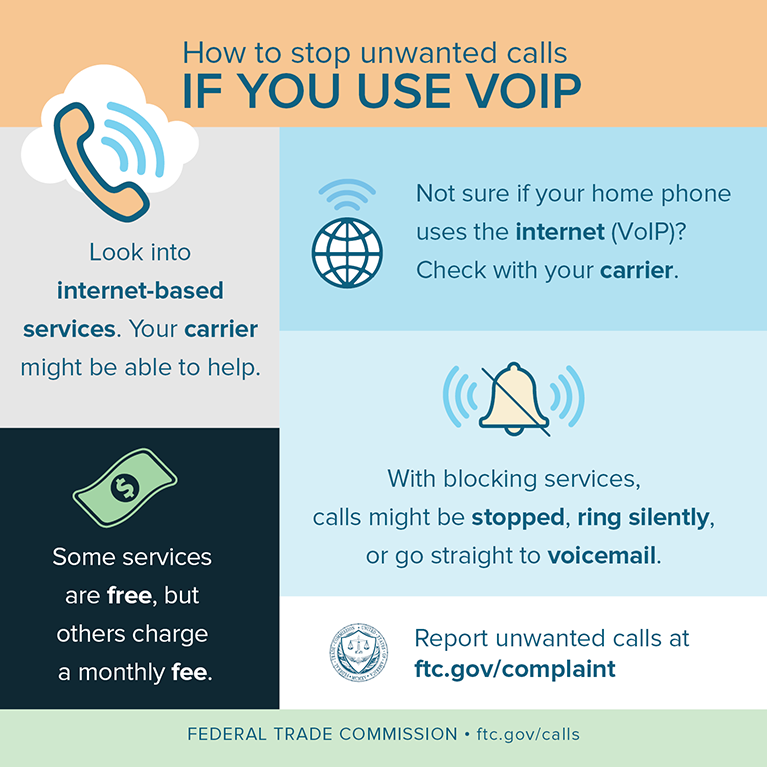 Robocalls
If you answer the phone and hear a recorded message instead of a live person, it's a robocall. If you're getting a lot of robocalls trying to sell you something, odds are the calls are illegal. Many are also probably scams.
---
You can do your addiction recovery from the comfort of your own home with Recovery Room 7 and their Telerecovery program. You'll work with us by video sessions and phone. You'll have 24/7 support. It's the most affordable program on the planet! No steps! No disease theories! No shaming! No sponsors! You'll only receive respect, love, encouragement, inspiration, and God's Word, the Bible. Click to check us out.