by Traci ArmaniConsumer Education Specialist, Division of Consumer & Business Education, FTC
Scams come in many forms: texts, emails, letters, and lots of calls. Scammers plot schemes from tech support scams to fake check scams to try to knock us off balance just long enough to take advantage. They want to get our money and personal information, like account numbers and our Social Security number. How can we fight back? By sharing your story and reporting what happened to the FTC.
Telling your story can help your friends, your family, your community and others avoid those scams. That keeps money in their pockets and their information out of the hands of criminals. And reporting those scams to the FTC at ReportFraud.ftc.gov helps our investigators use your information to build cases against scammers – and helps stop them.
Want to learn more about reporting fraud? Watch this video.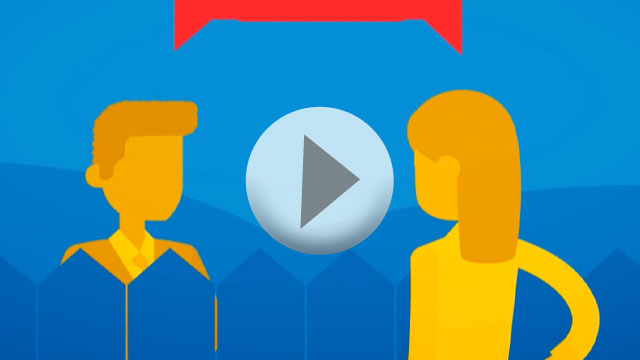 Want to learn more about the top fraud reports we're seeing? Visit ftc.gov/exploredata to check out what people have been reporting.